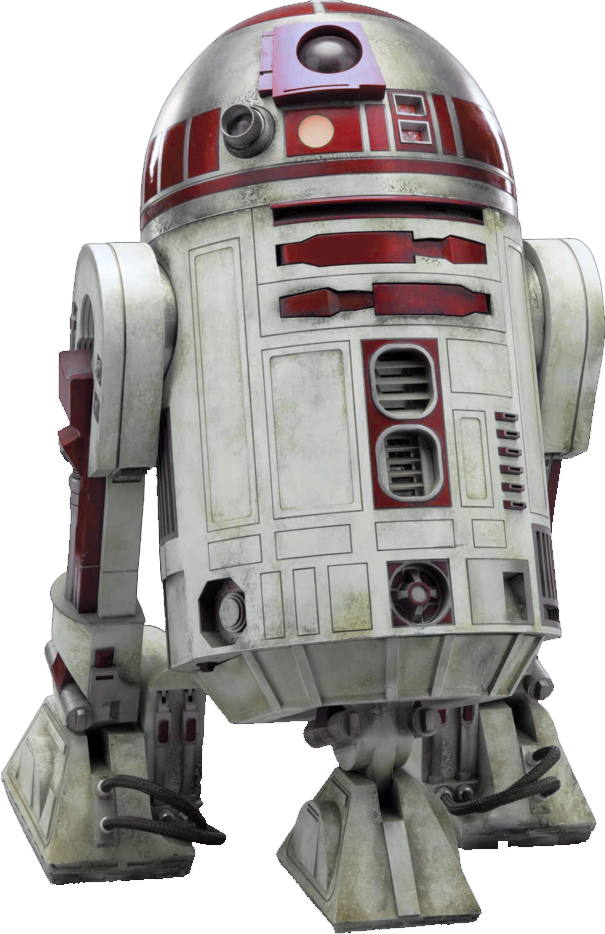 This page gives you a little insight into Hidden Empire Galaxy Adventures.
Newcomers in particular should take the time to watch some videos and learn more about the possibilities and game dynamics of the game.
Experienced users and those who want to become one are cordially invited to create their own videos and make them available to us.
Just contact us by forum or by ingame support ticket.
You can find more information in our wiki.
Note: currently, all our videos are in german language only! We would be happy if you could create us a video in another language.